With 20 years, youth, beauty, and professionalism are part of the present and promising future of Sophie Mudd, who at her young age has already modeled for major brands such as Nike, Adidas, Frankies, Beverly Hills Bikini Shop, Le Jolie, Cluodten, among others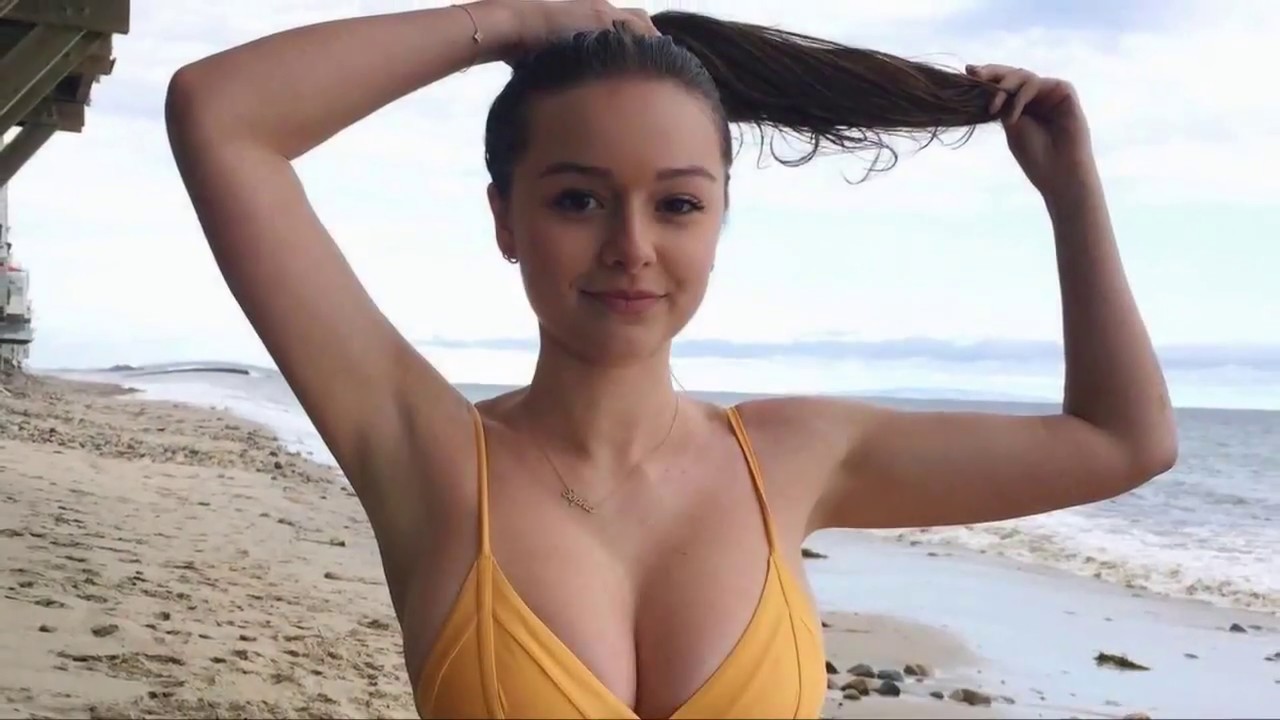 Sophie Mudd is the daughter of a couple who, in the city of Los Angeles, is known for her investment in the financial industry, which is why she has been accustomed to luxury and a comfortable life since childhood. He attended private schools and, once he was resident in Beverly Hills, he entered the modeling industry.
Although her life is surrounded by entertainment, her close circle of people describes the young model as a sweet, spontaneous and easy-going and serene woman; a totally different version to the wild and glamorous image that it offers to its followers in social networks.
The agency that represents her, MJ Management, has obtained good contracts for Sophie Mudd and although her size is not yet international, little by little the young woman is making her way on the billboards and mass campaigns of the brands of which she is an ambassador. His work in modeling has given him profits that exceed 250 thousand dollars.
In social networks, Sophie does not miss the opportunity to share photographs of her sculptural figure, well proportioned and to which the media has already called "hot". The model, on the other hand, has also rubbed shoulders with important entertainment people by maintaining a relationship with Paris Hilton's brother, Conrad Hilton Jr.
Although the couple separated in 2016, the popularity of this model did not diminish a bit, especially when confirmed his relationship with the singer Austin Dash, who dedicated his debut album to his girlfriend in 2017. His love and relationship are open to its more than 1.5 million followers on Instagram, the social network where it is most active.
For Sophie Mudd, the successes in modeling do not diminish. Recently the FHM site named her as Emily Ratajkowski of modeling and, with upcoming projects -including a Youtube channel-, the young scale increasingly in the industry and ranks among the most popular.